The main act for the Oundle Vintage Festival Rock'n Roll Dance on Friday 17th May has been confirmed as the T100s. Get a table together and enjoy a great evening socialising with your friends and listening to the toe-tapping, fabulous music.
The T100s are a Rock'n Roll/Rockabilly band who play music from the 50's onwards. Elvis, Bill Hailey, Eddie Cochrane, Chuck Berry and Johnny Cash are just some of the artists they cover.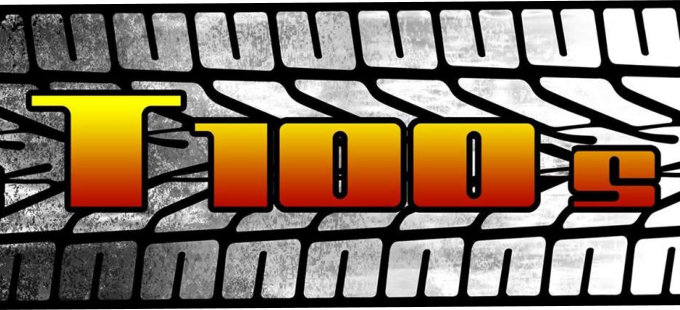 The band are:
Martin Sellars – vocals
Dave Nash Walker – double bass, e bass and backing vocals
Emily Nash Walker – drums
Guido Maibaum – guitar and backing vocals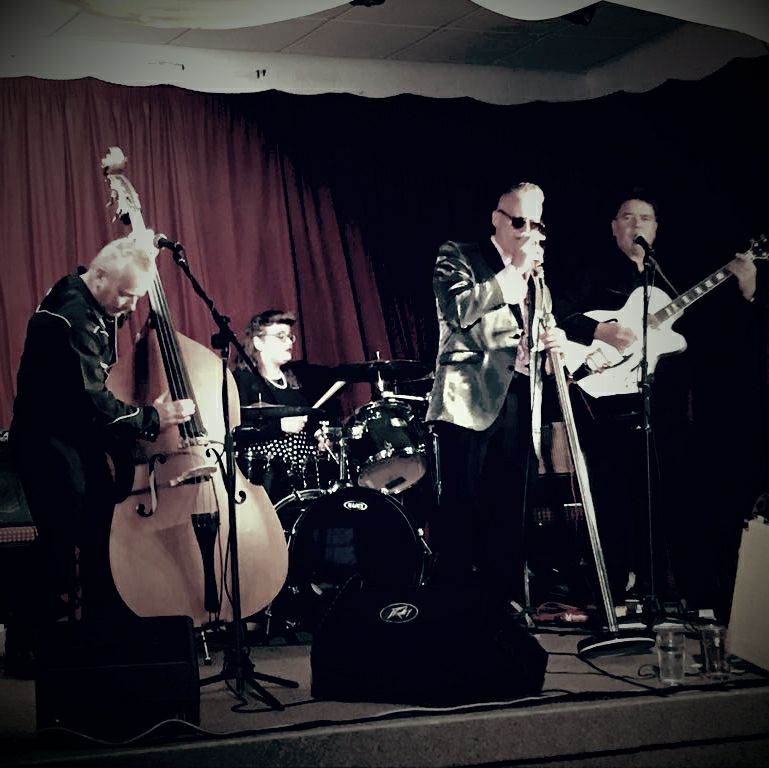 So bring out your drape jackets, crepe shoes and poodle circle skirts, or just come along to enjoy our specially chosen Rock 'n' Roll bands perform whilst at the same time helping to raise money for the Town Clock and Bells fund.
Tickets available from 'Oundle in Stitches' in the Market Place or by emailing info@oundlevintagefestival.co.uk
More info can be found on the 1950's Dance events page.